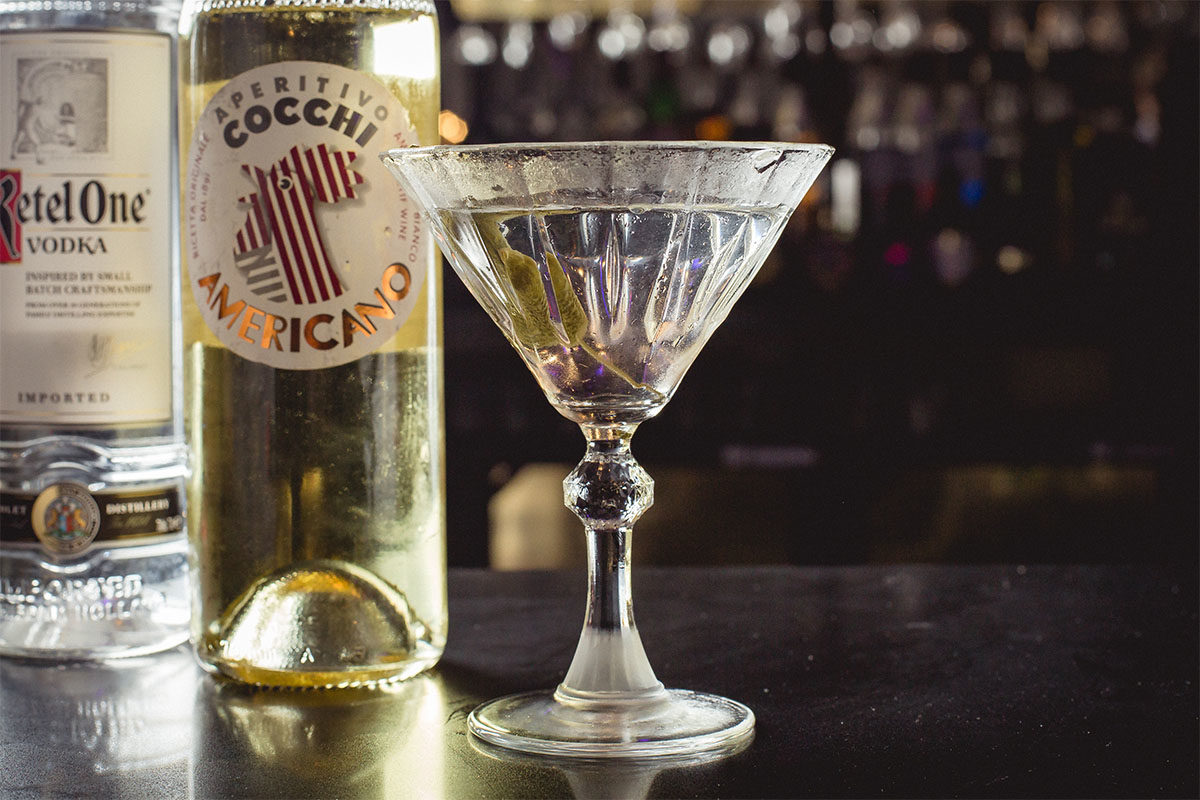 Last Sunday of the month
The Fitzgerald Presents: Soul Sensations
The Fitzgerald Presents: Soul Sensation brings you an eclectic mix of soul, with everything from jazz, to modern soul, 70s/80s/90s retro soul and groove soul classics.
DJs, Cliff Sylvester and Miranda Blake will be joining us in our speakeasy den on the last Sunday of every month!
Groove your way into Monday – there's no better way to start the week than sipping on cocktails and champagne.
6pm start. Happy hour all night!
See you at the bar.
Share this post